COMPLETE YOUR VIEWING WITH THE MYM VIP EXPERIENCE!


WHAT'S INCLUDED IN THE MYM VIP EXPERIENCE:

A copy of First-Century Youth Ministry: Exploring Our Jewish Roots to Reclaim Discipleship by Heather Quiroz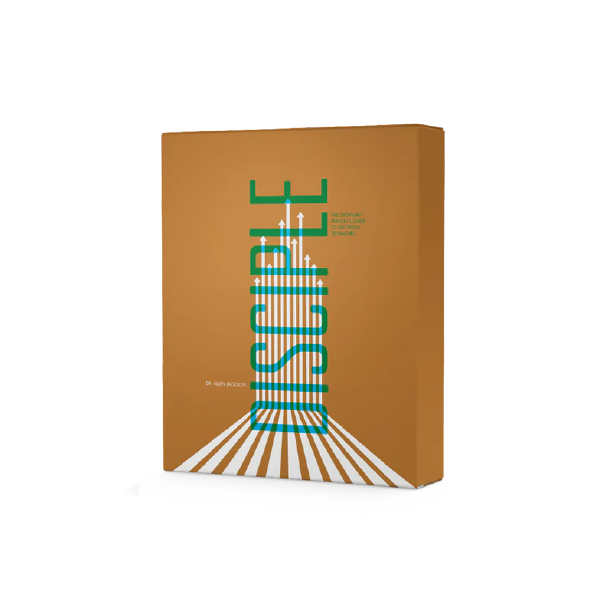 A 7-Lesson Course on Discipleship: An Ordinary Person's Guide To Discipling Teenagers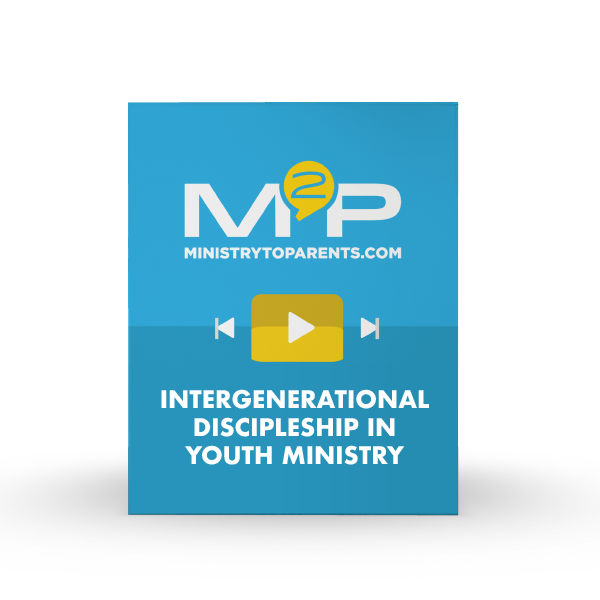 A Coaching Video from Ministry to Parents on Intergenerational Discipleship In Your Ministry
A 3-week Bible Study from YM360's popular Amplify Bible Study. Equip your students to grow a dynamic faith by studying core spiritual truths!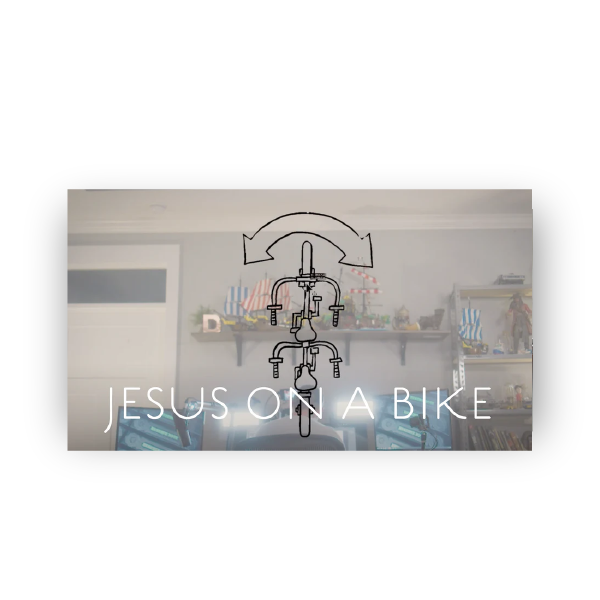 A YM360 Original Video of your choice to show at your next youth gathering or event.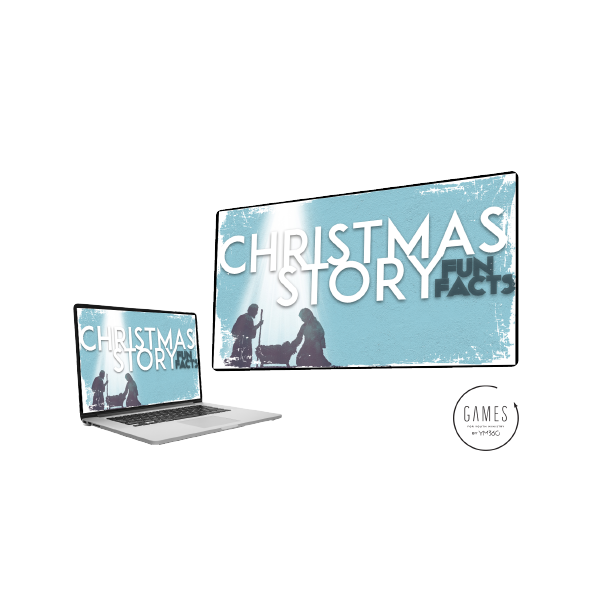 A Classic Digital Game of your choice for your students to have fun with and play during your next youth gatherings!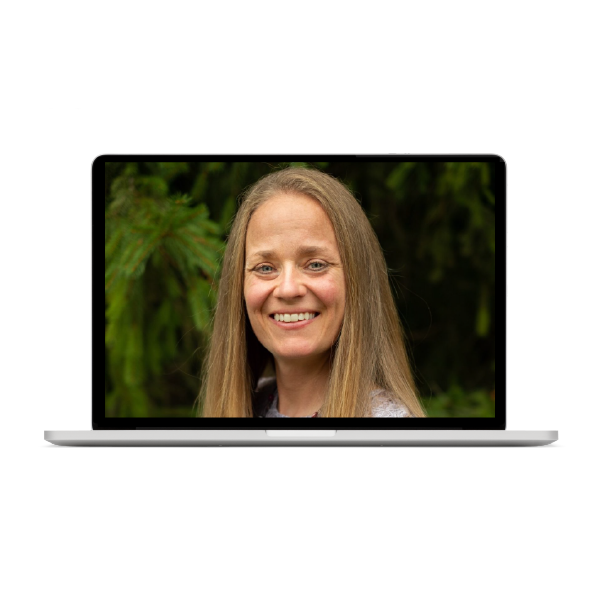 If you have to miss any of the LIVE Virtual Training, you will get access to a Replay! So, no worries if something comes up!