Youth workers deserve resources that will help them accomplish their ministry goals. The Cyber Monday-ish Sale was created to give youth workers resources they'll love at prices they will also love. Each day we will highlight an item on sale, so make sure you check for our emails and social media posts. Let us serve you the way you deserve to be served!
Each day we will highlight our YM360 Trivia Show prize and an item that is on sale in the Cyber Monday-ish Sale!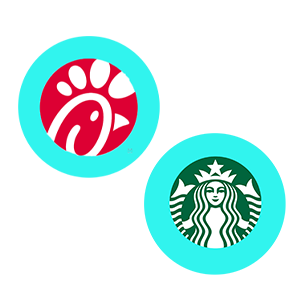 Today's YM360 Trivia Show Prize
Today we are giving away a $50 gift card to Chick-Fil-A and Starbucks to one lucky youth worker. Make sure you have entered the giveaway by completing the daily trivia show! Enter your email below to gain another entry. All week we will have awesome trivia and great deals throughout our store. Don't miss out!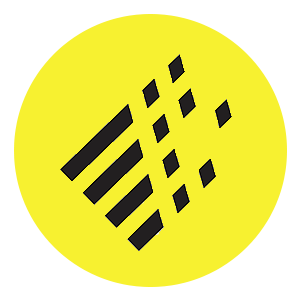 Today's YM360 Highlight of the Day
YM360 wants to highlight one of our many resources on our website. Today we are highlighting that we hold GENERATE Camp by YM360 every summer. However, there is more! We have deals running all through the store so make sure you check them out. These are the best deals of the year!
Not sure what this trivia show we are talking about is? This week YM360 will be holding a trivia show every single day at 12 o'clock. This show will be on our Instagram story with a variety of questions. Each day we will be giving away an awesome prize to a lucky youth worker, like yourself! Watch the video to the side where our host, Jonathan Skaggs, will explain the trivia show further!