From The Pen To The Palace: An Evangelism and Discipleship Strategy For A Post-Christian Culture
Description
Free Ground Shipping All Orders $99+
---
What if the Prodigal Son had never returned home to his father?
In From the Pen to the Palace, Benjamin Kerns uses this thought-provoking twist on a beloved parable as the framework to understanding lost teenagers growing up in a post-Christian culture. Through a rich examination of the cultural landscape, this relevant and practical book will help youth workers reach lost students and know how to begin discipling them.
If you're a youth worker with a desire to reach teenagers growing up in the post-Christian culture we find ourselves in, you'll love From the Pen to the Palace.
More On From The Pen To The Palace:
Ideal for:
• Youth workers
• Volunteers
• Parents
Specs:
• Page Count: 150
• Format: Soft Cover
You Should Know:
• FOREWORD BY: Andy Blanks, ym360 Publisher
• From The Pen To The Palace is a super-practical read. Sample it below.
---
Questions About From The Pen To The Palace: We're ready to help || locate our LIVE CHAT feature to chat with us || or call 888.969.6360
Resources Previews, Samples, and more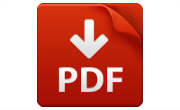 LOOK INSIDE
Download a sample to get an up close look at From The Pen To The Palace.
Author Video
Hear author Ben Kerns talk about the heart of the message behind the content in this book. Just click the image to play!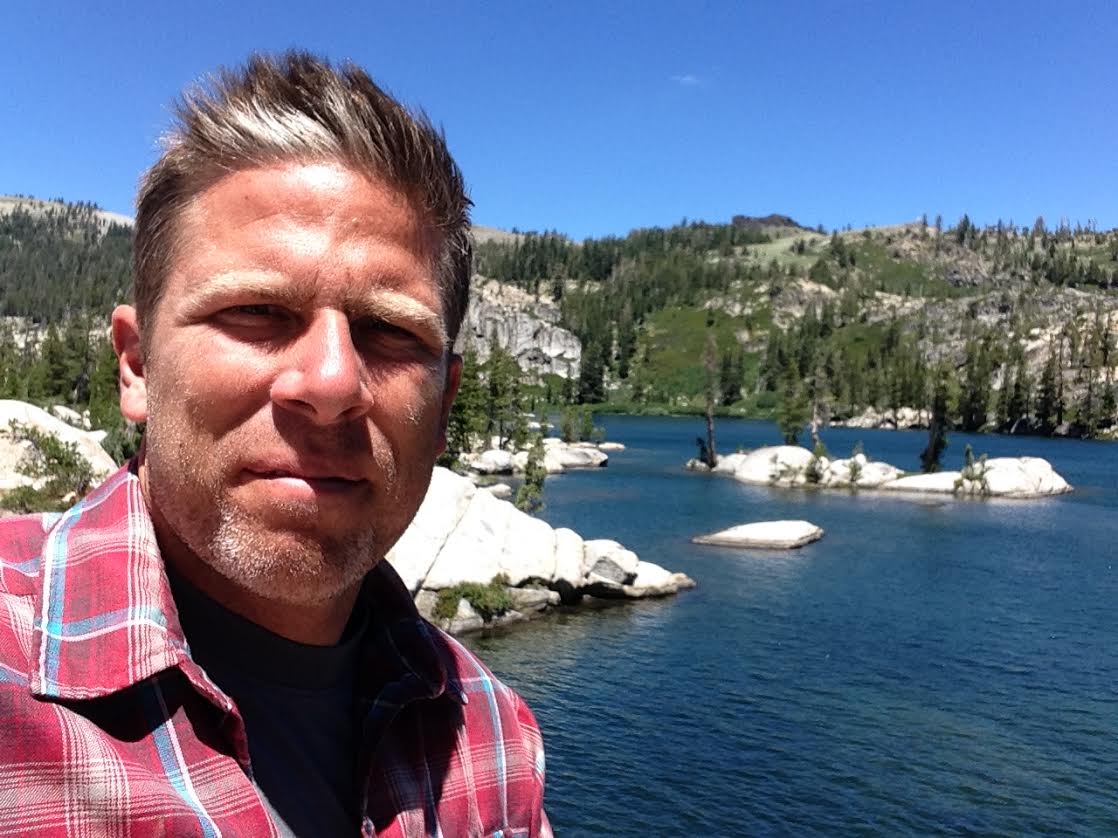 About The Author
Ben Kerns is one of the pastors at Marin Covenant Church in Northern California. He has spent his entire ministry career loving students and helping them to love Jesus. He writes reguarlarly at averageyouthministry.com.